Recently while working on portal production deployed, we got error for missing components for Field service, but Field Service solution was already installed and setup in production. While doing troubleshooting I found the production organization was missing "PartnerPortalFieldService" solution.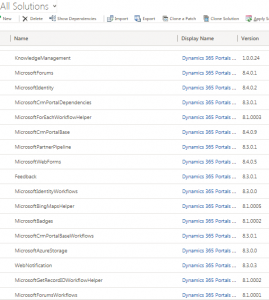 To get this solution, we have to install it manually using portal from Portal Actions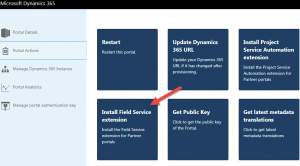 After that we got this solution.
Hope it will help someone !!