Are you new to Dynamics 365/CRM and want to setup a quick trial? if yes, this article will help you. In this article we are going to provide quick steps to setup your Dynamics 365 trial, so let's get started!!
1. Click here and enter basic details after entering your country.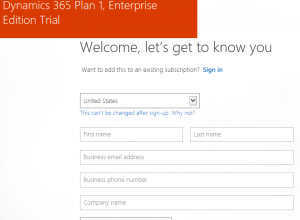 2. Create user id for your organization and click on Create my account.
3. In next step, select option to send you verification code.
4. Once processing is completed, click on You're ready to go…. it will redirect you to office 365 portal.
5. Navigate to Admin Center using following steps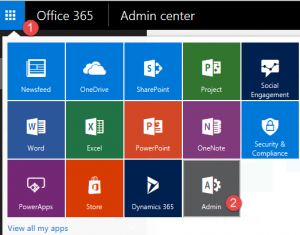 6. Expend Admin Centers and click on Dynamics 365


7. Select your user experience demo option and click on Complete Setup button.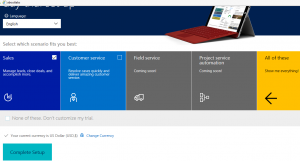 8. Once setup is completed you will be redirected to Dynamics 365 application